10-year anniversary promotion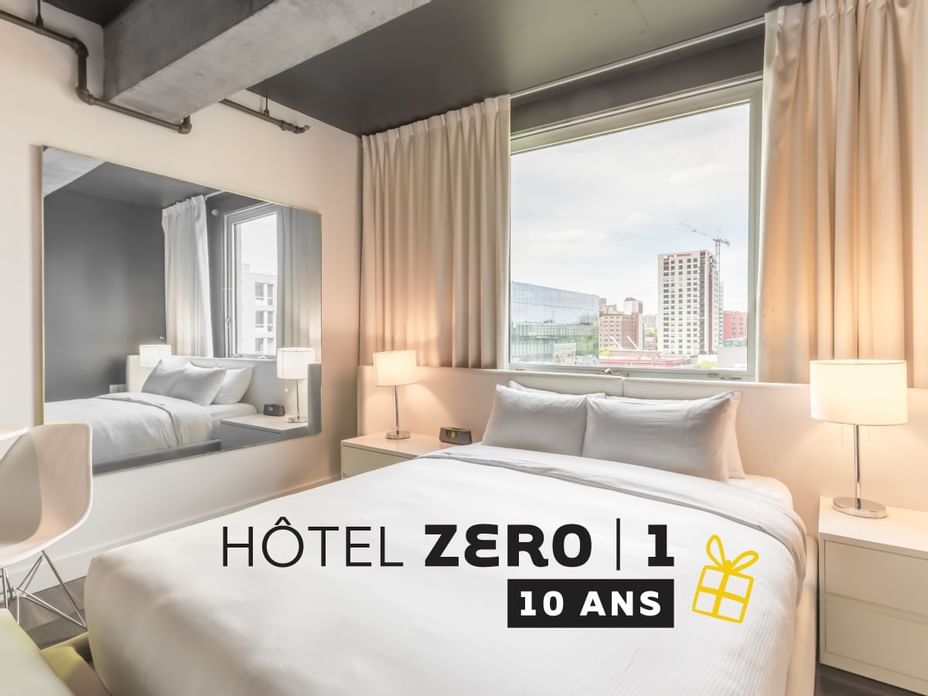 Do you remember last time you paid under a 100$ to stay in a hotel room?

It will be now possible from January 5th to 31st!
To celebrate the enterprise's 10-year anniversary, 5 POP-rooms per day will be offered at only 95$/night! Will you be one of the luckiest who will be able to stay in a modern and urban hotel in 2010s price? Don't miss your chance!
Promotion is available on an online reservation only.