BuZiness Package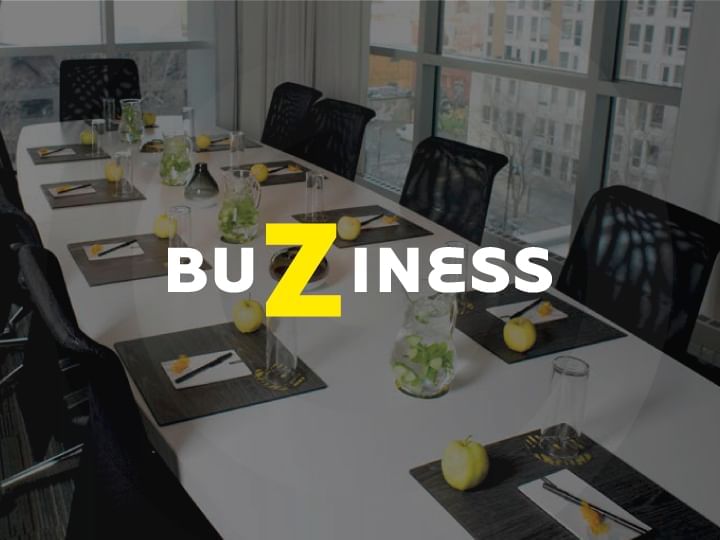 The perfect excuse for a business trip to Montreal!
Meet your customers in person in the trendy and modern Zero 1 hotel's environment thanks to our "BuZiness" package.
With the end of mandatory teleworking, face-to-face meetings will finally be back! Whether it's for a client's appointment or a team meeting, we though a modern meeting room would be perfect for an impressive comeback! In addition to a comfortable night, meeting room privatization, coffee capsules, bottles of water and the best downtown location will be at the rendezvous!
Make a good impression with "BuZiness" Package!
Includes:
One night
4h meeting room rental
Capsule coffee machine in the meeting room
Bottles of water
Starting at $199
Customize your meetings in a modern environment in the heart of downtown Montreal!
Contact our sales department for any reservation
ventes@zero1-mtl.com or 1 (855) 301-0001