Gardian Angels promotion
15% off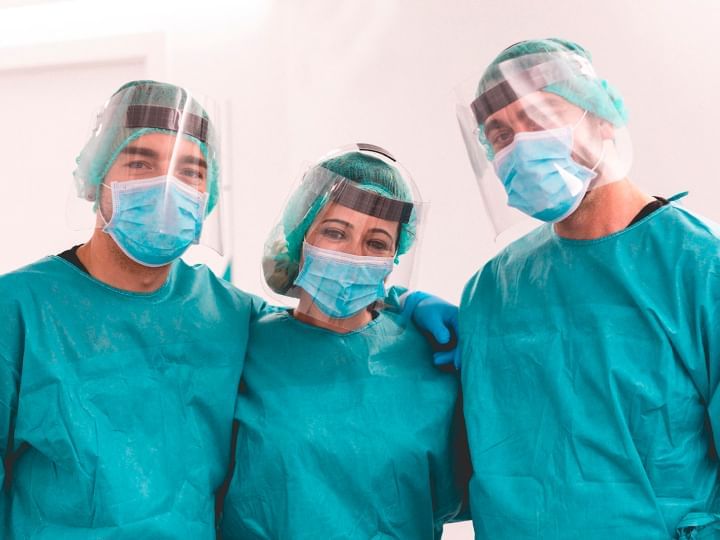 Are looking for an accommodation in Montreal?
Count on Hotel ZERO1 to welcome you in a safe and warm environment that respects all public health recommendations given for COVID-19.
Whether it is to work or to take care of a sick relative, some people still need to travel and that is why we focus on offering them a safe stay.
The health workers, our "guardian angels," deserve to relax and rest. To do so, we want to offer them a peaceful, comfortable and calm stay. Since our rooms and suites provide a kitchenette, fridge and microwave, unnecessary travel is avoided as much as possible. Our team also offers a customized service to meet their needs and make their worries go away.
The hotel is located near the hospital, which means health workers do not have to worry about transport. They can experience a peaceful stay in a harmonious and relaxed environment.
Promo code is : ANGE