Golf package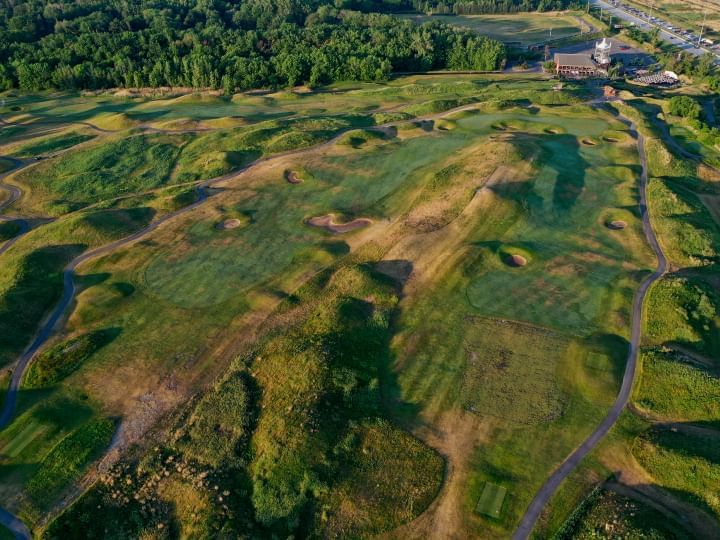 Calling all golf lovers, we have a brand-new package for you! Get out of your routine and enjoy the beautiful weather that is coming your way courtesy of the Hotel Zero 1 and the Montreal Island Golf Club!
For $165* per person in double occupancy, the package includes:
1 night stay in one of our comfortable rooms
1 breakfast box per person delivered to your room
2 accesses to the Club de golf de l'Île de Montréal
Choice of 2 combos at the snack bar on the course
Parking for one vehicle
Late check-out at 1pm
Book now at (514) 871-9696
* Taxes and service not included.