Zero1 x Le Central package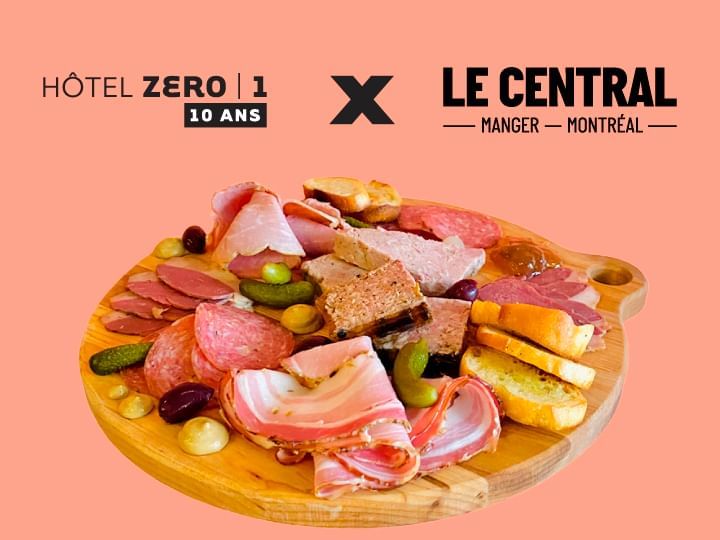 You are a foodie person and love to travel by discovering new flavours and meals?
Discover Le Central!
With this package including a night stay and 25$ at Le Central, you will have the chance to choose from Basque tapas, Moroccan pastillas and Lao larbs to classic Neapolitan pizzas and decadent poutines, within an irresistible festive environment. This package starts at 91,50$ per person in double occupancy.
Enjoy!